Supporting Manufacturers Worldwide with Industrial Control & Automation
BPX supports manufacturers to expand, improve and maintain their production processes with products and solutions from over 60 market-leading global brands. Operating from 13 locations in the UK and Ireland (5 in the Midlands) we are proud to partner with our customers and market-leading blue-chip manufacturers to offer technical solutions that unlock efficiency improvements and reduce risk.

As a technical distributor, we pride ourselves on our ability to understand both our customers' applications and the astonishing capabilities of the products we sell. A family-owned business we offer immediate service on over £5M of electrical control and automation stock, free technical support and a suite of offers to reduce costs in our customers' supply chain. We specialise in automation solutions with trained engineering staff to provide solutions for our customers.

Our guiding principle is to Help to Choose and Help to Use and we come to work every day to ensure that BPX customers have the most technically and commercially efficient solutions to their applications.

As a Midlands based company for over 54 years supporting our local manufacturing base has been critical to our success and our continued future. Collaborating together provides a stronger solution for all parties and we hope to work with members to our mutual benefit.
BPX Electro Mechanical's Badges
0 / 12 Badges Achieved

Members who have attended workshops on inclusion in the workplace and improving workplace mental health gain the inclusivity badge. To learn more about becoming a member of the Made in Group inclusivity campaign visit www.madeequal.com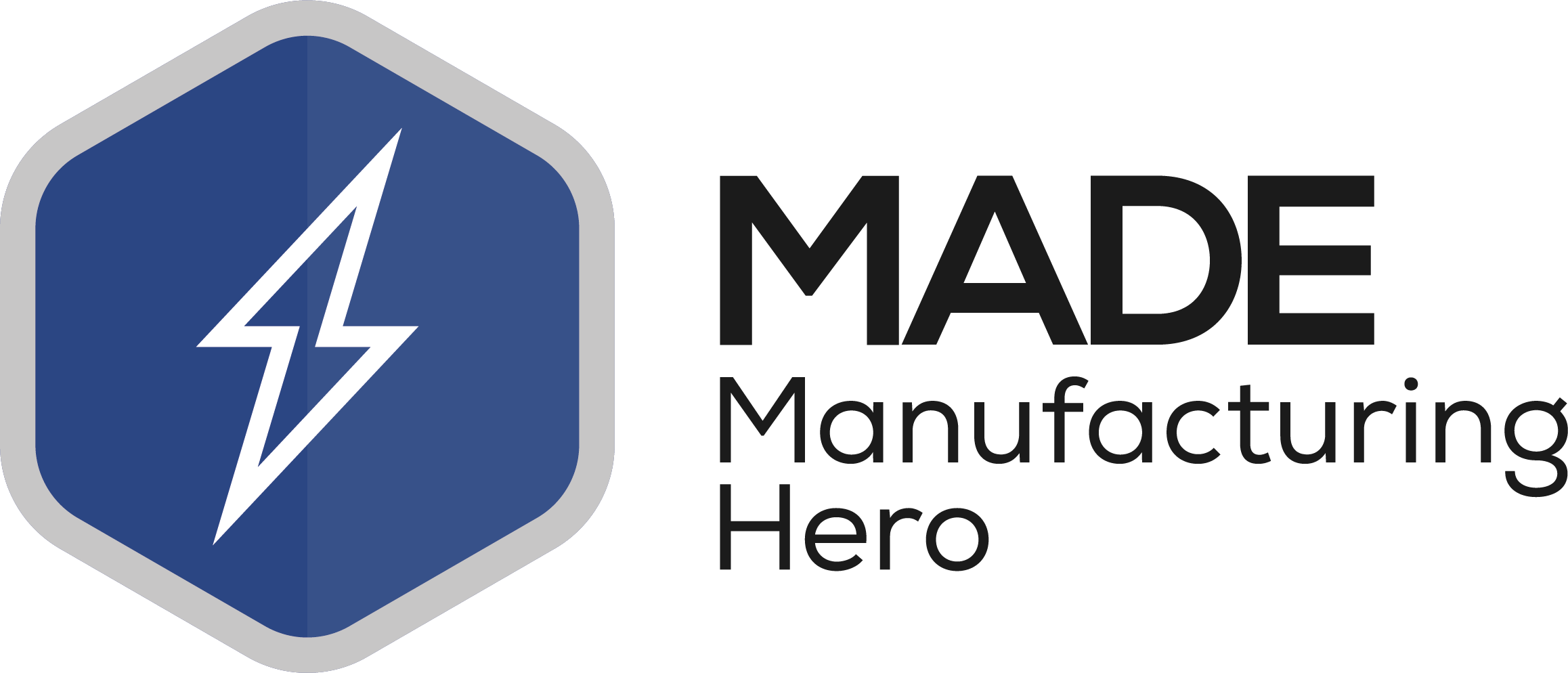 Awarded to members that have made an exceptional achievement, which includes some social good. These awards are chosen by the Made in Group directors.
Awarded to participants in the Made Futures virtual careers week – both exhibitors and speakers.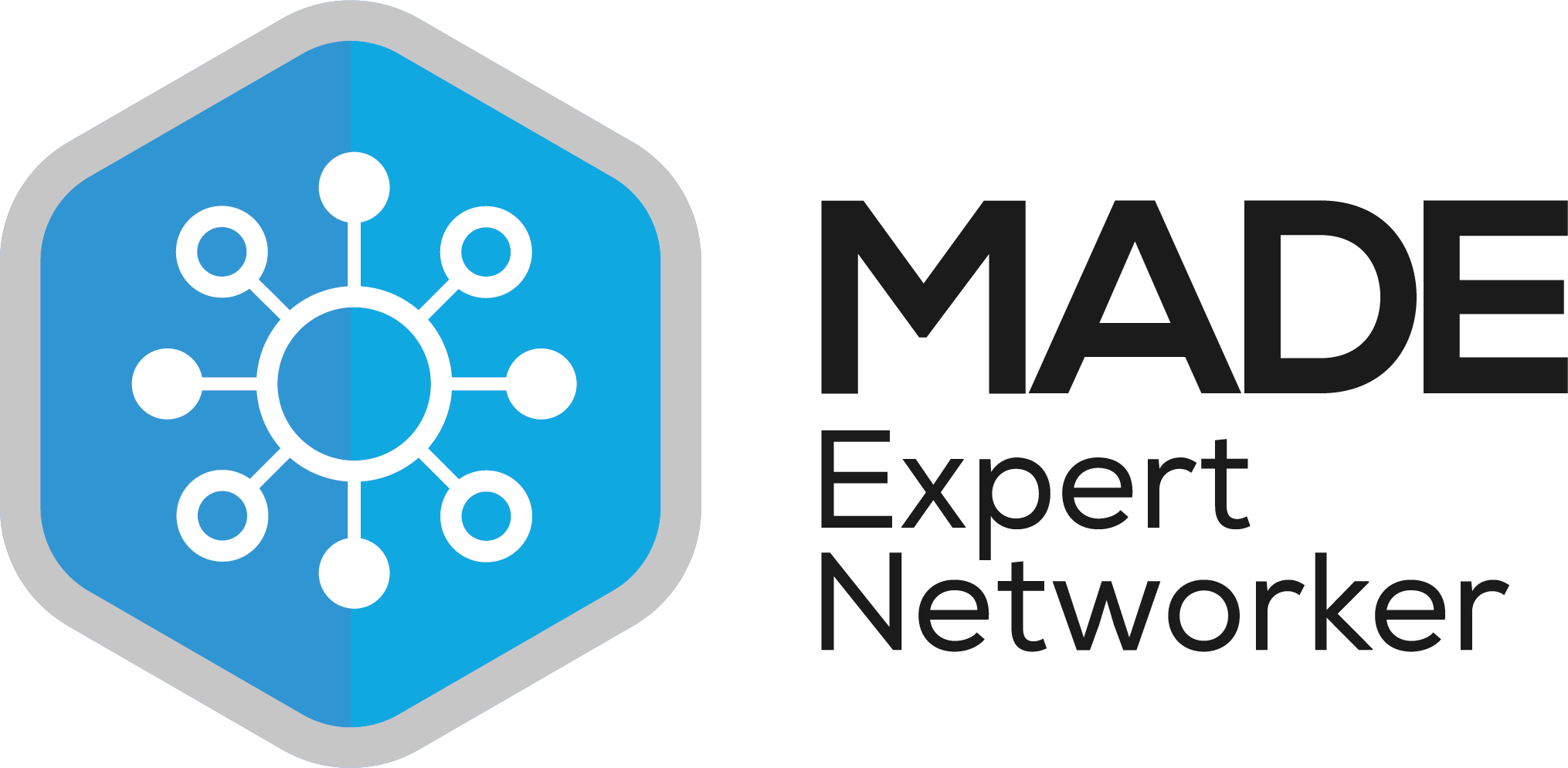 Awarded to members who have attend at least 6+ networking events in a year (starting from 2021).
Awarded to the first 100 members of the Made in Group.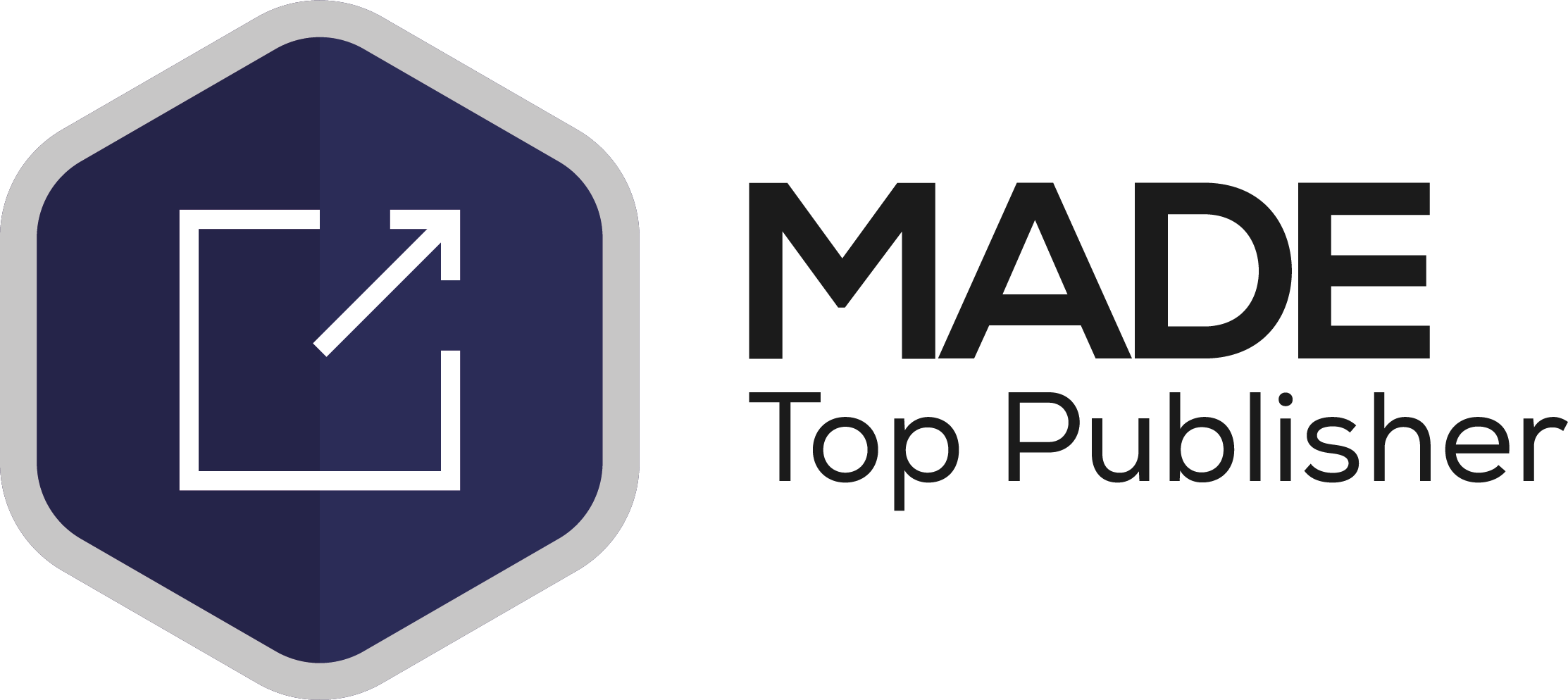 Awarded to members that publish at least 6+ articles in a year (starting from 2021).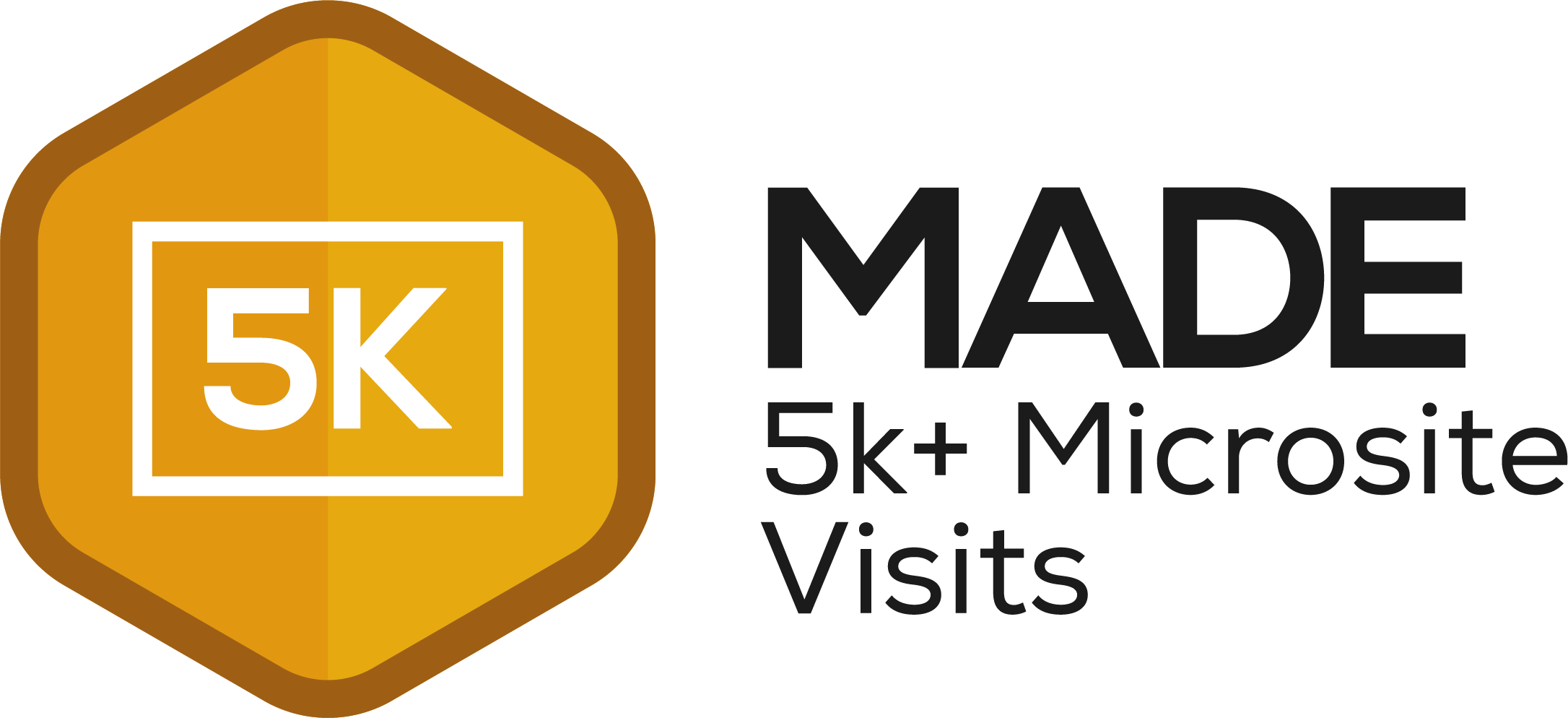 Members who have had at least 5k+ visits to their microsite.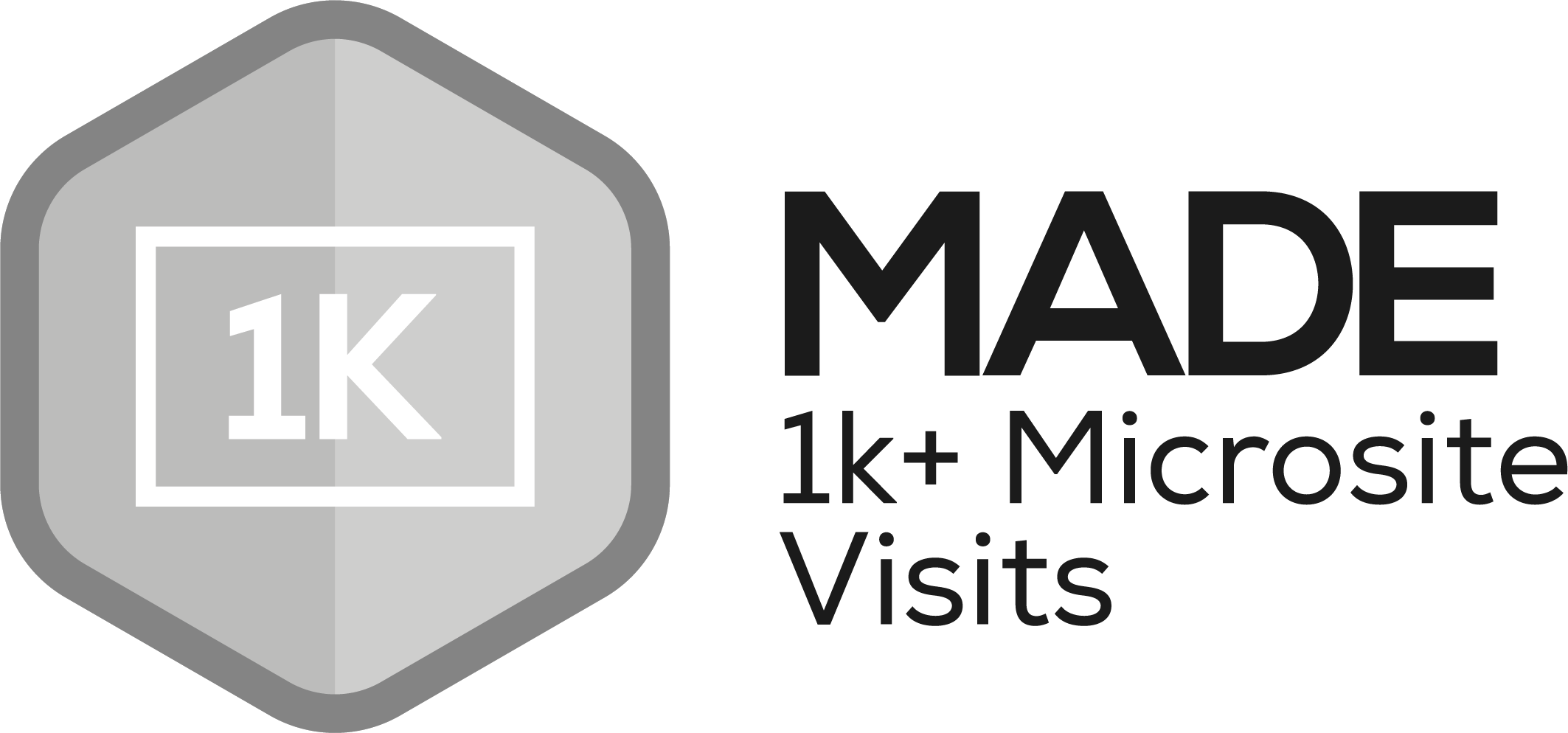 Members who have had at least 1k+ visitors to their microsite.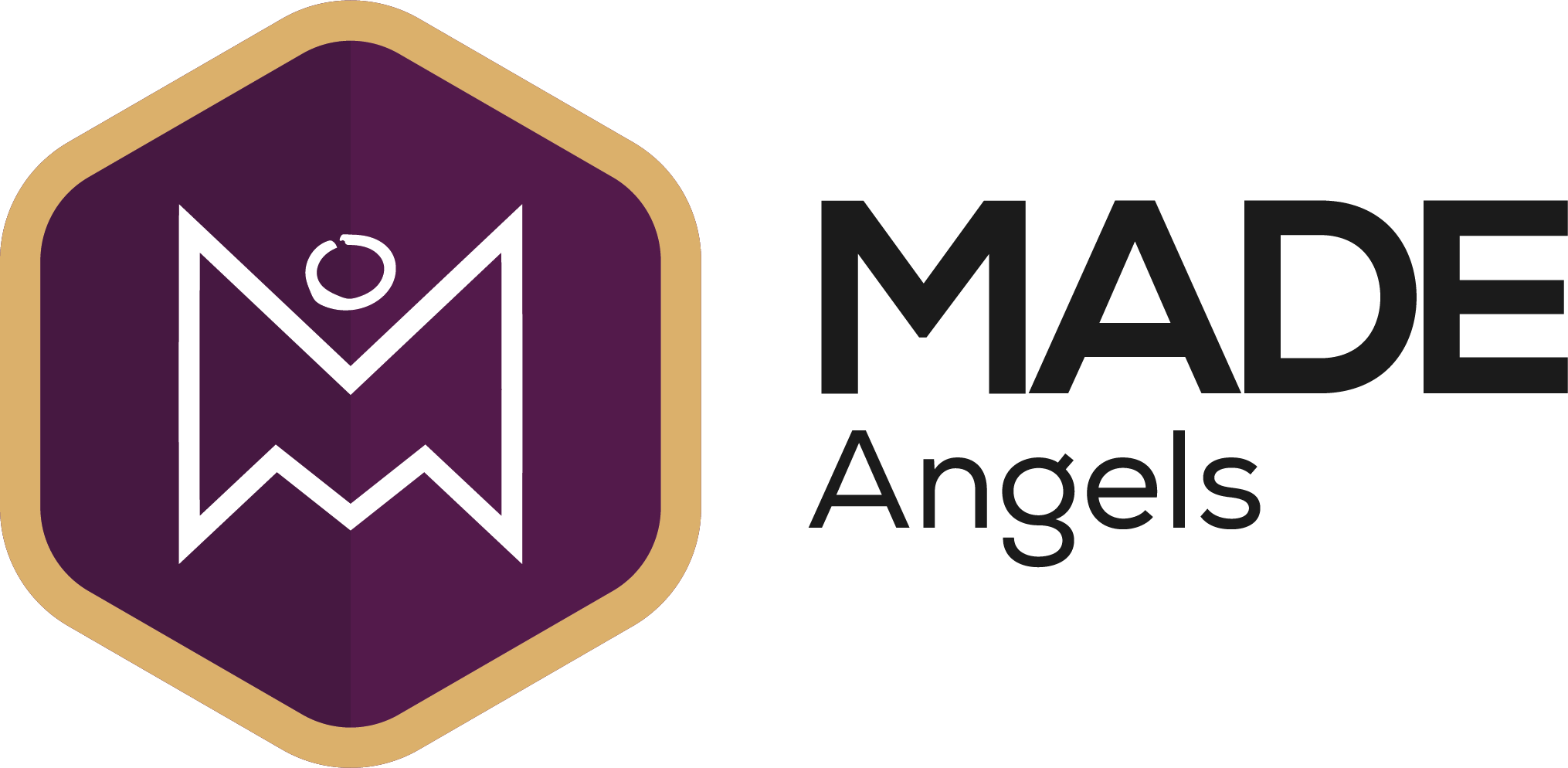 Awarded to members of the Made Angels investor network (this group meet up once a quarter).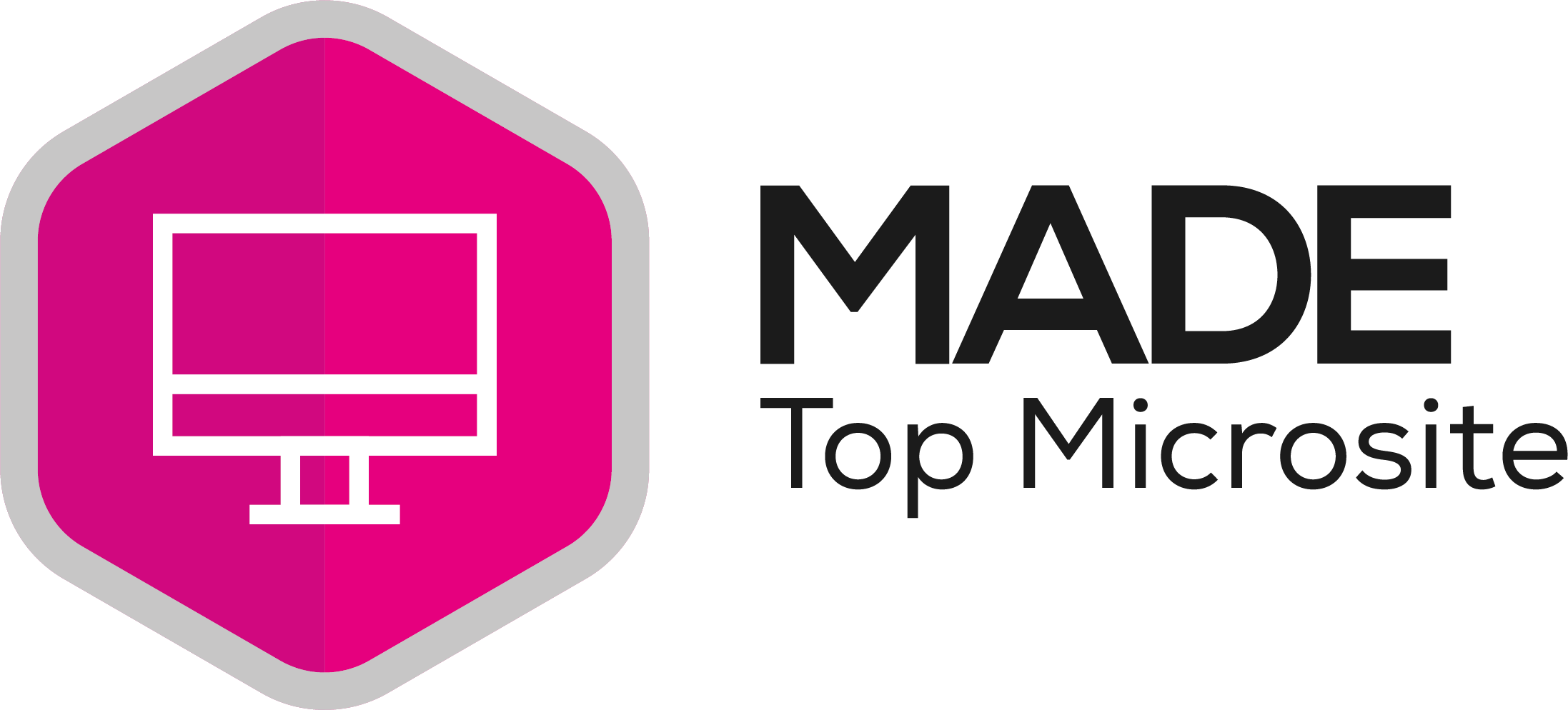 Awarded to all of the members that appear in the top #MicrositeOfTheDay post, as chosen by the digital communications team.
Awarded for completing your first article and publishing to the Made platform.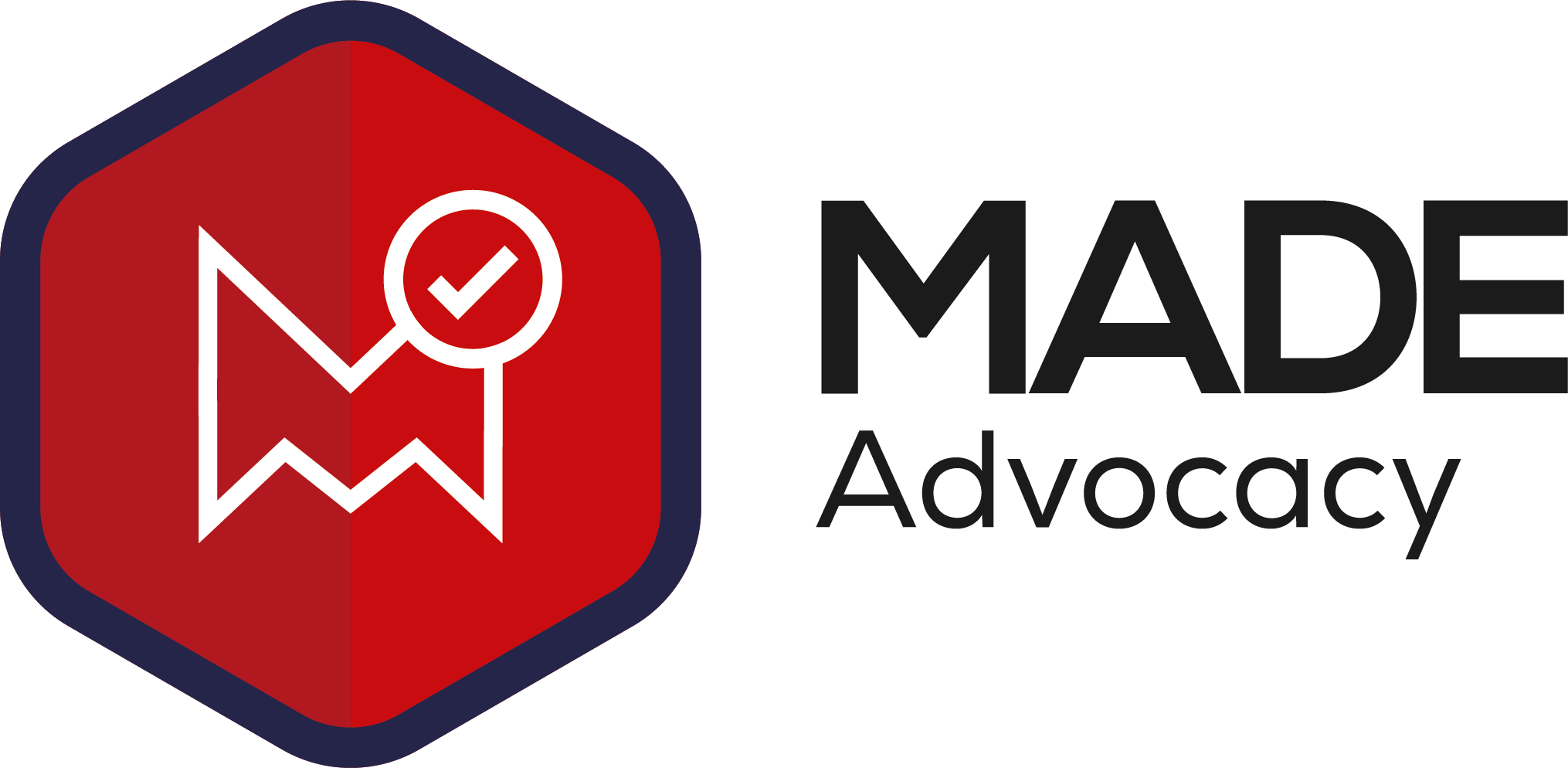 Awarded to members who have a "Member of Made" logo on their main company website, with a link going back to their microsite.
Learn More About BPX Electro Mechanical
BPX Electro Mechanical Co. Ltd's YouTube Channel
Services BPX Electro Mechanical Provide
Support When You Need It Most
Stock Management
We actively work with customers who use Just-In-Time (JIT) programmes by offering a suite of stock management services. We provide simple consignment stock, an efficient automatic replenishment service and Kanban systems tailored to each customer.
Kitting
For customers who regularly use the same combination of parts, we can stock and supply them as a kit of parts. A single line on the order, a single delivery of the collated parts and a single invoice line.
Cost Reduction
Many of our customers have selected BPX as their single source of electrical control components. For these customers, we have consistently demonstrated the significant cost reductions gained from consolidating supply.
Pre-Assembly
Our popular assembly facility allows customers to order components as sub-assemblies; fitted, mounted and pre-wired. With our associated design service, our workshop capability ranges from terminal assemblies to complete control system builds.
Customer Training
We offer customer training courses which are held regularly at our Leicester training centre, in our branches and on-site. Courses are designed to enable your engineers to maximise the potential of both products and software.
On Site Services
The BPX site service team is available to visit the site to assist with the specification, commissioning, or fault diagnosis. They are equally happy helping customers to get to grips with new software or troubleshooting a difficult application.
Free Technical Support
BPX offers free telephone technical support to assist in the selection and application of all of our products. Our help desk staff undergo a programme of regular training and updates.
Administrative Support
Taking cost out of your supply chain is a success for us. We can streamline your administration by providing monthly usage reports, single invoices per project or per calendar month. We can also enable communication in EDI or other electronic formats
Software Support
The BPX Software Support Team advise, assist and support customers with the construction of PLC, SCADA, Safety and Networking Software. Our Software Team takes on projects from individual modules of PLC code to supporting complete, integrated suites.
Out of Hours Support
For those customers wanting extended access to stock or engineering support, we offer a range of out-of-hours support contracts. Our contracts extend from a 24hr hotline support number to on-site engineering support 24/7, 365 days a year.
Control & Signalling

Motor Control

Motion & Mechatronics

Automation & Networks

Detection

Enclosures

Power & Protection

BPX HQ, Rothley Lodge
I must state our appreciation for the assistance and support BPX have supplied. Both the knowledge and response time to questions/quotes have been outstanding and I would have no qualms returning business to BPX for any future projects.

- ML (Cambridgeshire) -
I would like to bring to your attention the fantastic attitude of one of your staff. Nothing is ever to much trouble for her and her cheery disposition makes a great change from some of the other companies I deal with.

- CE (Birmingham) -
We have had exceptional support and service from your team at the Wakefield branch. They went well over and above what would be considered as good customer service. This week in particular they were exceptional, and I really do mean exceptional, without their resolve and determination to see the job to a conclusion the upgrade would not have happened.

- GR (Leeds) -